Top 5 duplex 2205 pipe uses? And its grades
The top 5 uses of duplex 2205 pipe and their grades include:
Oil and Gas Industry – Used in subsea pipelines due to their high resistance to corrosion and stress cracking.
Chemical Processing Industry – Used for chemical processing plants that transport corrosive fluids.
Pulp and Paper Industry – Used for chemical recovery systems and paper machine parts.
Desalination Plants – Used in desalination plants for transporting seawater because of their excellent resistance to corrosion.
Food Processing Industry – Used for transporting food in the food processing industry due to their hygienic properties and corrosion resistance.
Duplex stainless steel 2205 pipe are used in the above-mentioned industries for operations.
DSS 2205 welded pipes supplier in India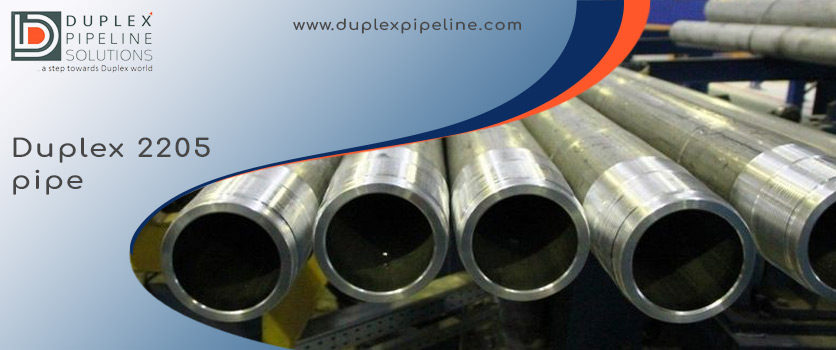 What are the weaknesses and strengths of Duplex 2205 seamless pipe?
Alloy 2205 round pipe have excellent corrosion resistance in harsh environments like seawater, high strength, toughness, and good weldability.
However, it is more expensive than other types of stainless steel and requires specialized welding techniques to avoid harmful phases. It may be susceptible to stress corrosion cracking and hydrogen embrittlement, and availability issues can impact the cost and lead time of the product.
We guarantee the fastest delivery of alloy 2205 pipe manufacturers in India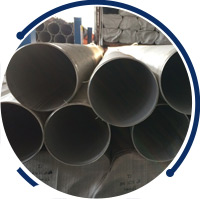 Duplex 2205 seamless pipe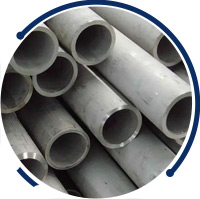 DSS 2205 welded pipe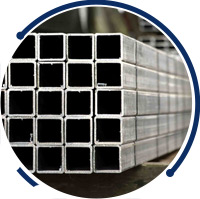 22 cr stainless steel square pipe
What is the difference between duplex 2205 and stainless steel pipe?
DSS 2205 welded pipe is consisting of both austenitic and ferritic microstructures. This composition provides good hardness, high resistance to corrosion, and improved durability, unlike conventional stainless steel which has a single austenitic microstructure. The duplex 2205 is used for applications that require high strength and corrosion resistance nature of the metal. Its unique composition makes it an ideal choice for various industries, including petrochemical, oil and gas, and marine engineering.
We stock and supply high quality and defect free duplex 2205 seamless tube in various and custom sizes
Specification of Duplex 2205 pipes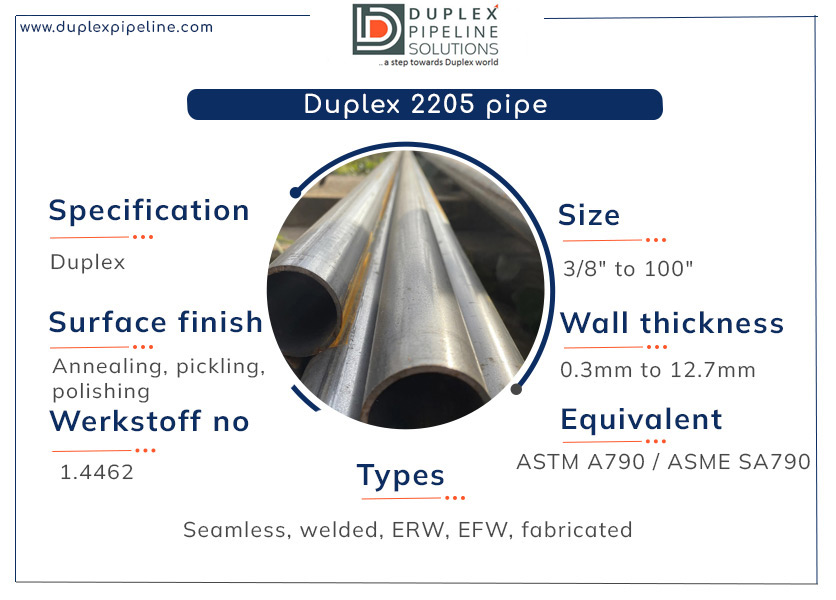 We are Top 7 duplex 2205 pipe suppliers in India, to know more join us
Get the latest offers and wide selection of duplex stainless steel 2205 pipe in the form of seamless, welded and erw
Types of 2205 duplex steel pipe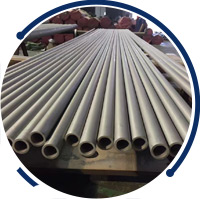 2205 duplex steel erw pipe
Size: 4 – 219mm
Thickness: 0.5 – 20mm
Pipe End: Plain End, Beveled End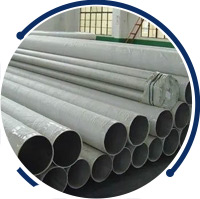 Duplex stainless steel 2205 pipe
Yield Strength: Psi – 80000
OD: 6.00 MM
Type: Seamless / Welded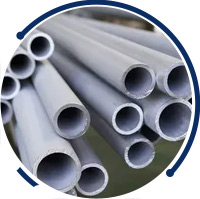 Duplex steel 2205 round pipe
lengths: up to 1219.2mm
Application: oil and gas refining
Shape: Round, square, hollow, rectangular
Are you searching for Alloy 2205 round pipe specification ? find here alloy 2205 Seamless Pipe complete information
Chemical composition of DSS 2205 square pipe

Mechanical properties of 2205 pipe

What are the 2205 duplex Steel erw pipe testing method and heat treatment?
To ensure the integrity of 2205 duplex Steel erw pipe, it can undergo non-destructive or destructive testing methods such as hydrostatic, ultrasonic, magnetic particle, and dye penetrant testing. Heat treatment can also improve its properties.
Annealing involves slow cooling after heating, while solution treatment rapidly cools the material to increase strength and toughness. The specific heat treatment method for SAF 2205 schedule 40 pipe will depend on its grade and intended use.
How thick is 2205 pipe?
Alloy 2205 pipe are available in a range of sizes and thicknesses depending on the application and project requirements. Typical sizes range from 1/8 inch to 48 inches in diameter, and wall thickness from SCH 5S to SCH XXS. The thickness of the pipe selected depends on factors like fluid or gas pressure and temperature, distance between supports, and connection type.
What is the relation between alloy 2205 round pipe schedule chart and thickness?
The SAF 2205 round pipe schedule chart helps to identify the appropriate wall thickness based on the nominal size and schedule number. Higher schedule numbers indicate a thicker wall, with typical schedules ranging from SCH 5 to SCH XXS. You should remember that due to manufacturing safety margins, actual pipe thickness may vary slightly. The chart is a vital element in choosing the most suitable pipe for a particular application. Pipe thickness affects intensity and stress capacity, picking the correct pipe is important for best possible performance and longevity.