What is super duplex tubing and what are its properties?
Super duplex tube refer to a type of tubing made from a SDSS material. This tube is a high-performance alloy that combines the desirable properties of both austenitic and ferritic stainless steel.
Super duplex stainless steel seamless tubing supplier in India
How is SDSS square tubing manufactured ?
We are super duplex seamless tube manufacturer in Mumbai, hot rolling and cold rolling are the two processes usually employed for preparing and manufacturing the SDSS tube. The type of rolling process used depends on the specific application or manufacturing requirements for the square tube.
Super duplex steel welded tube can be welded using various techniques. also get super duplex tubing with excellent corrosion resistance and high strength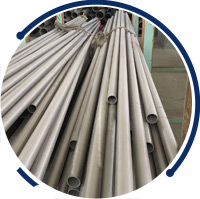 Super duplex ss tube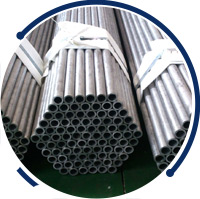 SDSS welded tube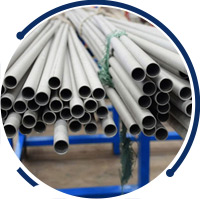 Super duplex round tube
What are the common welding techniques used for super duplex seamless tube ?
TIG welding, also known as Gas Tungsten Arc (GTAW), is a popular technique for welding a super duplex seamless tube. SMAW, commonly known as stick welding, is a manual welding process for a SDSS annealed tube that employs consumable electrodes. FCAW is another welding technique that uses tubular wires filled with flux instead of a solid electrode.
We are super duplex ERW tube manufacturers in Mumbai, check advantages of using Super duplex stainless steel tubing in oil and gas industries
Specification of super duplex tubing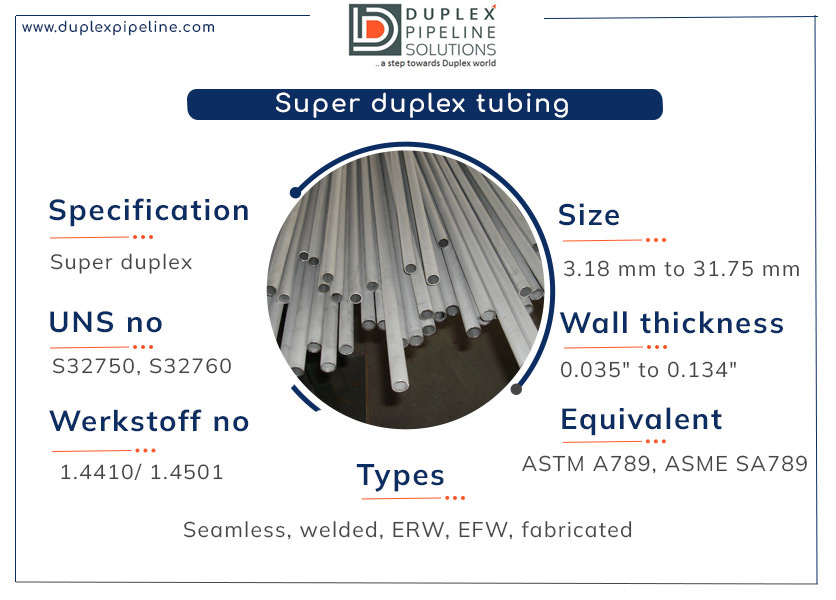 We are a leading super duplex tube supplier in India
To know more about the chemical composition of super duplex annealed tube, visit us
Types of super duplex ss tubing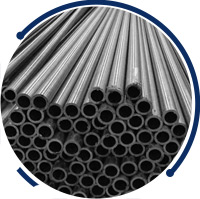 Super duplex seamless tube
Surface finish: pickled
Size: 1/2 to 24″
Length: 0.51mm To 25.4mm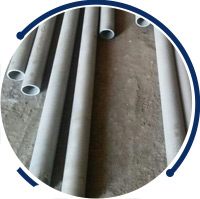 SDSS annealed tube
wall thickness: 0.5mm to 20mm
Application: oil and gas
Brinell hardness: 290 (Rc31)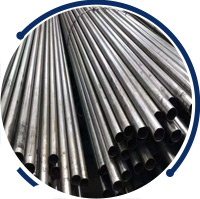 Super duplex hydraulic tubing
Tensile strength: 620 MPa
Packaging type: box
Form: hydraulic, rectangular, square
Contact us for additional specifications on surface finish and mechanical properties of SDSS hydraulic tubing
Chemical composition of SDSS square tubing

Mechanical properties of SDSS hydraulic tubing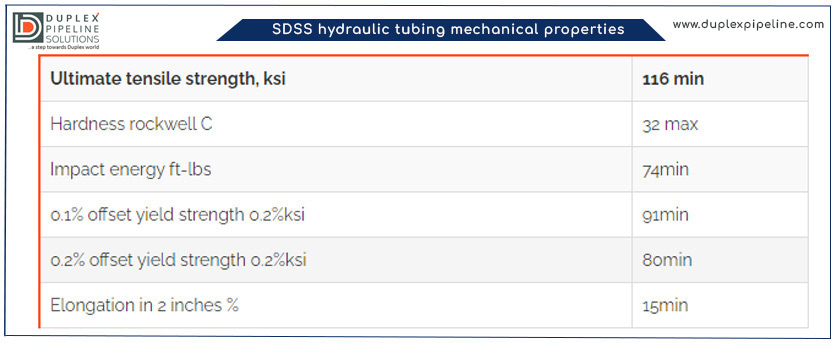 What are the main applications of super duplex honed tube ?
A SDSS honed tube is employed in sectors where high corrosion resistance, strength, and durability are required. These honed tubes are commonly utilized in hydraulic and pneumatic systems where they serve as cylinder barrels.
This SDSS hydraulic tubing is highly employed in various automotive and transportation industry applications. The mining and mineral processing industry highly relies on honed tubes in equipment utilized for mineral extraction, processing, and refining purposes.
What are the advantages of using super duplex annealed tubes in offshore oil and gas production?
SDSS annealed tubes exhibit high resistance to corrosion, particularly in aggressive environments such as offshore oil and gas production. These SD tubes show excellent resistance to pitting, crevice corrosion, and stress corrosion cracking as compared to SS tubing.
Because of its high mechanical strength, SDSS coiled tubing is highly popular in oil industries. This strength enables the tubes to sturdily withstand high-pressure conditions usually prevalent in offshore oil and gas production.
How does SDSS square tubing perform under high pressure and high temperature conditions?
SDSS square tubing can handle significantly higher pressure levels compared to standard austenitic or ferritic stainless steels. Square tubing sturdily retains its mechanical properties and corrosion resistance even at elevated temperatures.
SDSS tubing demonstrates high oxidation resistance even at elevated temperatures. The SDSS material forms a protective oxide layer on its surface which helps prevent oxidation and scaling at high temperatures.