Super duplex pipe fittings
What are the advantages of using super duplex pipe fittings in high-pressure applications?
Super duplex stainless steel which is a higher alloy version of DSS exhibits exceptional strength. Due to this increased strength, the pipe fittings can sturdily withstand high-pressure conditions without zero failure or deformation.
The super duplex pipe fittings can excellently resist localized corrosion phenomena such as pitting and crevice corrosion. This corrosion resistance makes sure the pipe fittings last reliably for years long in all kinds of difficult conditions.
Super duplex stainless steel tee manufacturer in India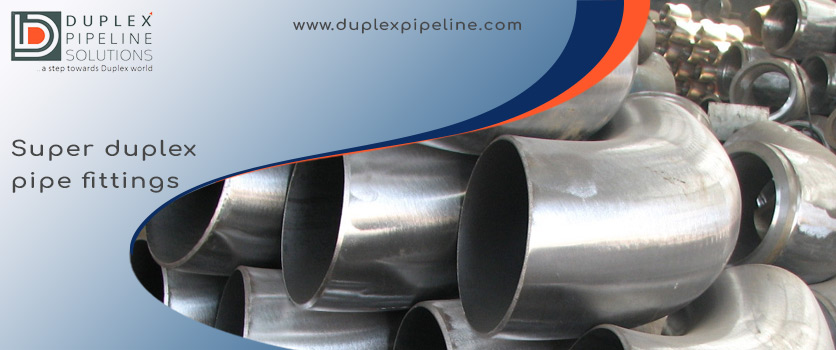 What are the manufacturing processes used to produce super duplex fittings?
Manufacturers use well-known and useful casting procedures for producing SDSS fittings, particularly the more intricate and tricky ones. Forging is the popular method by which different pipe fittings are shaped by manufacturers by applying compressive forces to the pipe material.
Different machining processes such as turning and drilling are employed by manufacturers to refine the shape and dimensions of the SDSS bend fittings. SDSS fittings also undergo a heat treatment process to enhance their mechanical properties.
We are super duplex fittings supplier in Mumbai, with assembled using advanced processes to ensure precise dimensions and exceptional strength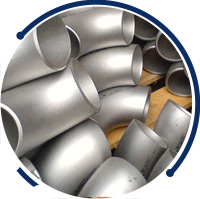 Super duplex elbow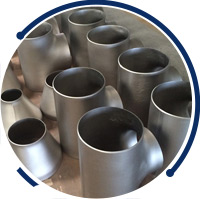 SDSS pipe tee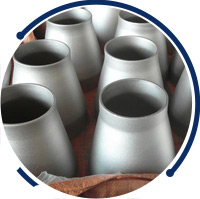 Super duplex steel reducer
How does the chemical composition of Super duplex elbow affect their performance in different environments?
The alloys of the SDSS elbow fittings impart specific properties that contribute to their performance in various environments. Chromium, the primary alloying element in SDSS, provides excellent corrosion resistance.
Nickel enhances the strength and toughness of SDSS elbows. Molybdenum increases the resistance of super duplex elbows to localized corrosion, such as pitting and crevice corrosion.
To know what sizes of super duplex buttweld fittings are available, contact us
Specification of super duplex pipe fittings
We are high quality super duplex pipe fittings manufacturer in India, to check inventory visit us
To assure the dependability and security of super duplex elbow, we employ hardness testing techniques
Types of super duplex SS fittings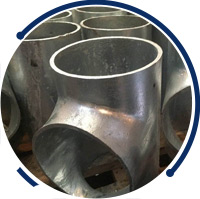 Super duplex steel fittings
Yield strength: 415 MPa
Types: elbow, tee, reducer, cap
Schedule: SCH5 – SCH XXS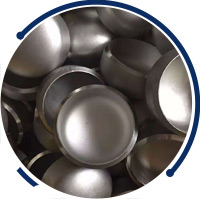 Super duplex stainless steel cap
Method: seamless/ welded/ buttweld
Tensile strength: 60-95Ksi
Application: oil gas, power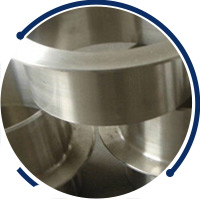 Super duplex stub end
Size: 1/2″ – 48″
Coating: 3LPE, Epoxy
Testing: NDT
Join us to discover the chemical composition of the SDSS stub end and super duplex reducer
Chemical composition of SDSS fitting

Mechanical properties of super duplex pipe fitting

What are the most common sizes of Super duplex buttweld fittings used in industry?
The most common sizes of SDSS buttweld fittings used in the industry typically fall within the following nominal pipe size (NPS) range. DN 15 to 300 are commonly used for smaller-diameter piping systems and are prevalent in industries such as oil and gas. DN 350 to 600 is the ideal size for medium pipe systems when higher flow rates are required.
What is the hardness of super duplex stub end?
SDSS typically exhibits higher hardness compared to standard austenitic stainless steel. This is due to its increased alloying elements and the presence of both ferrite and austenite phases.
The hardness of SDSS stub ends is often measured using the Rockwell hardness scale or the Brinell hardness scale. The hardness values of the stub end can range between 25 to 40.
How do the price and performance of Super duplex reducer compare?
SDSS reducer is usually more expensive because of its increased alloying elements and the complexity involved in the steel manufacturing process. But despite its higher price point, SDSS exhibits excellent corrosion resistance as compared to standard austenitic SS or any other steel grade.
The SDSS reducer also exhibits exceptional mechanical strength as compared to standard austenitic stainless steel grades. SDSS's corrosion resistance and mechanical strength make them suitable for critical applications where durability is needed.