What are the benefits of using Super duplex 2507 pipe?
Super duplex 2507 pipe offers multiple benefits over traditional steel piping. Some of these benefits are
Higher strength
Better corrosion resistance
Improved durability
In fields which demand high-performance pipes, like oil and gas drilling, chemical processing, and marine settings, SDSS 2507 is used. It is the perfect material to use in locations where standard steel pipes may rust or degrade quickly because of its capacity to tolerate high temperatures and pressure.
SDSS 2507 welded pipes supplier in India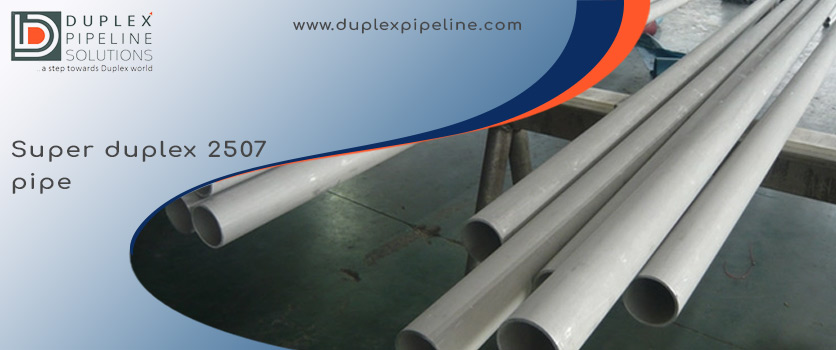 What quality testing methods are used in Alloy 2507 seamless pipe?
Thorough quality testing is necessary to guarantee the dependability and toughness of Alloy 2507 seamless pipe. These tests include non-destructive methods like ultrasonic and radiographic testing to detect any defects or flaws, as well as destructive methods like tensile and impact testing to measure the strength and durability of the Super duplex 1.4501 round pipe.
We supply super duplex 2507 seamless pipe suitable for highly corrosive conditions
Alloy 2507 seamless pipe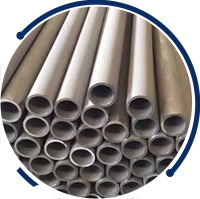 2507 super duplex welded pipe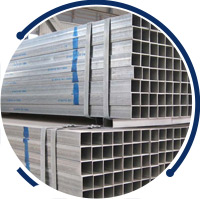 Din 1.4507 square pipe
In which industries is 2507 super duplex pipe commonly used?
Industries that need high-performance plumbing that can survive severe environments and extreme conditions frequently employ super duplex 1.4501 round pipe. It is a well-liked option for applications in the oil and gas, chemical processing, maritime, and pulp and paper industries due to its strength, corrosion resistance, and durability.
Additionally, it is often preferred over welded piping in situations where corrosion or fatigue is a concern, such as offshore oil rigs and pipelines. With its proven track record of reliability and durability, duplex seamless pipe provides a versatile and long-lasting solution for various industrial needs.
We offer super duplex 1.4501 round pipe with customized thicknesses and sizes, view 2507 pipe Pressure rating
Specification of super duplex 2507 pipe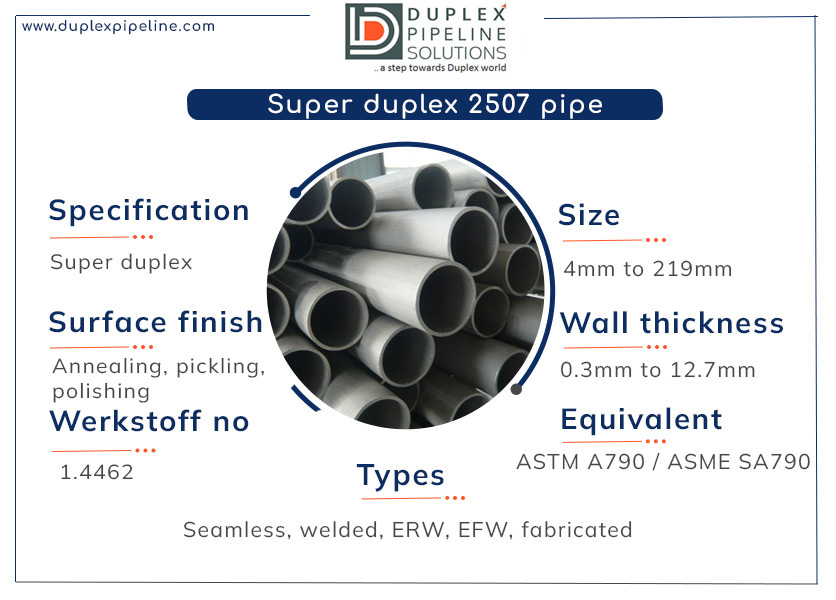 We are leading, high quality super duplex 2507 pipe supplier in India
Looking for providers of super duplex 2507 stainless steel exhaust pipe? Buy SDSS threaded pipe in exact length to save cost and wastage
Types of SDSS 2507 pipe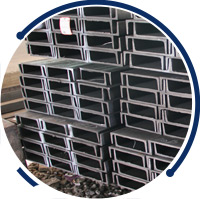 Duplex 2507 rectangular pipe
Thickness: 0.8mm – 20mm
OD: 4 to 219mm
Tensile strength: 1,00,000 psi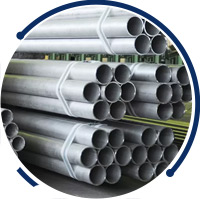 25cr super duplex efw pipe
Yield strength: 70,000 psi
Shape: round, square, rectangular
Application: offshore platforms
Super duplex 2507 stainless steel exhaust pipe
Temperature: 250°C
Test: PMI testing
Hardness: 280 max
SDSS 2507 efw pipe and En 1.4410 hollow pipe stockist in India, view chemical composition and mechanical properties
Chemical composition of SDSS 2507 efw pipe

Mechanical properties of 2507 seamless tube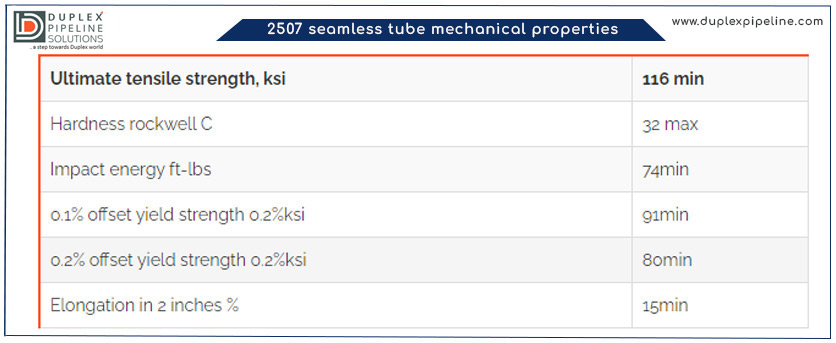 What is the wall thickness range available for 1.4507 super duplex erw pipe?
2507 stainless steel oval pipe come in various wall thicknesses to suit different applications. The thickness of the pipe walls may depend on factors like pipe diameter, required pressure rating, and specific use. Typically, En 1.4410 hollow pipe have a wall thickness ranging from 2mm to 40mm.
For specific uses, thicker pipes might be available though. For the pipe to operate as well as it can and last as long as it should in a particular application, the wall thickness must be chosen carefully.
How to calculate optimal size of 25cr super duplex efw pipe for a specific application?
To calculate the optimal size of a Alloy 2507 efw pipe, several factors need to be considered, such as flow rate, pressure, temperature, and material properties. The pipe size must be able to handle the flow rate and pressure, maintain a safety margin, and fit with the fittings and valves used. Consulting with a qualified engineer or piping specialist is recommended for selecting the optimal pipe size for the specific application.
Common defects or issues that can arise with SDSS 2507 pipe during manufacturing or use?
Defects or issues with super duplex 2507 stainless steel exhaust pipe can arise during manufacturing or use, including:
Corrosion or pitting due to exposure to harsh chemicals or environments
Weld defects, such as porosity or lack of fusion
Cracks or fractures due to high stress or fatigue
Poor heat treatment, which can result in reduced mechanical properties
Improper installation or handling, which can cause damage to the pipe surface or joints
Regular inspections and maintenance can help identify and address any defects or issues with super duplex pipe to ensure optimal performance and longevity.